Boris Panov
Creative & Unique
Brands in Japan
When it comes to high quality products, a lot of people think of Japanese brands. Japan was focusing on branding for many years before the world caught up. While everyone in the west was focused on advertising, Japanese companies were figuring out how to develop their brand images. While the rest of the world has caught up to Japan in terms of branding, there's still a lot we can learn.
The most important aspect from Japanese branding is often overlooked in the west. Brand values. It's very easy to come up with a list of brand values based off the way you want your brand to be perceived. But very rarely do companies execute a strategy to achieve those values. Stakeholders want people to believe that their brands are trustworthy, transparent and honest, but the first result when you search them in Google shows a long list of reviews contradicting those values. In Japan, companies live by their brand values and make it a priority to instill them into their client base.
Let's explore some examples of amazing branding from Japan.
Masaru Knives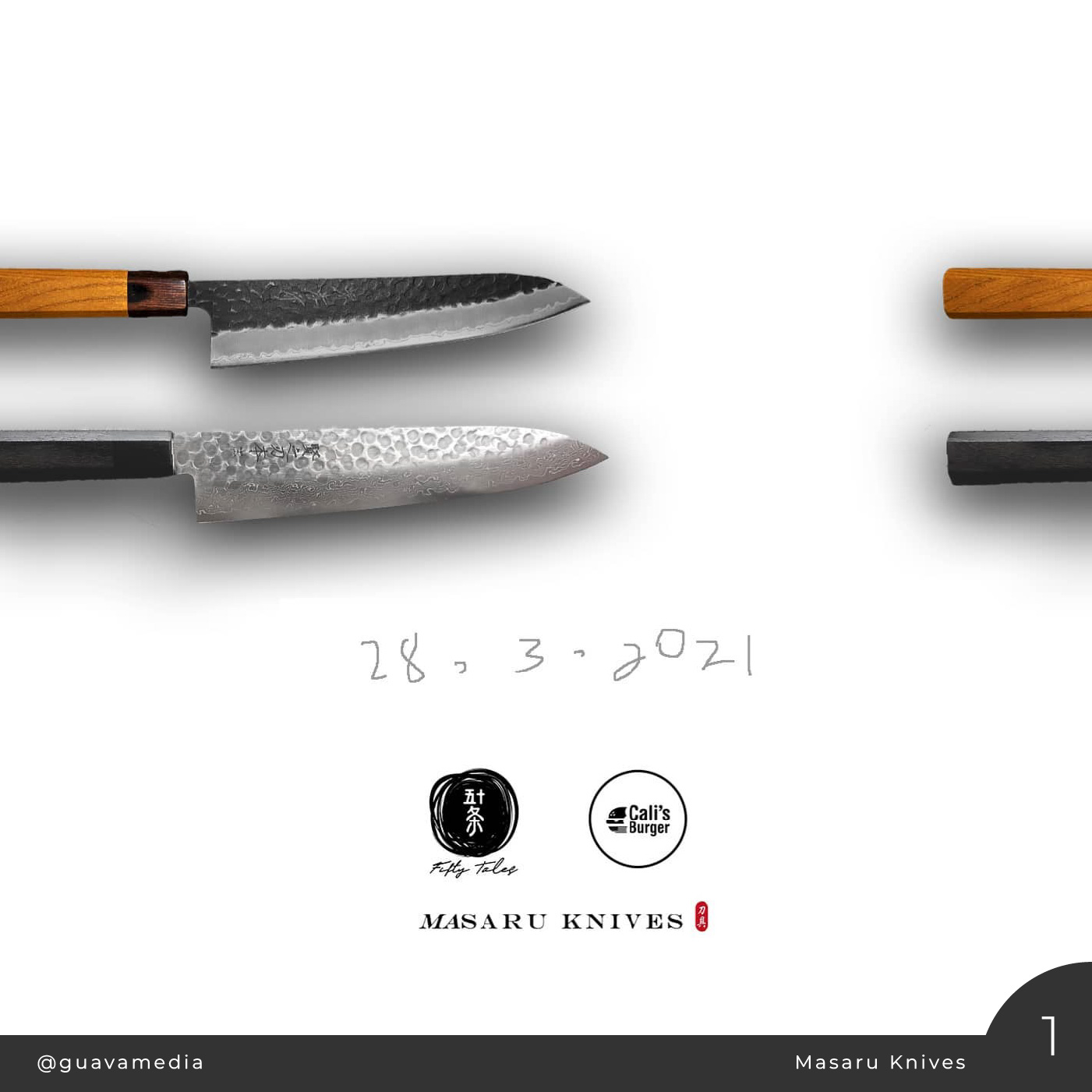 Here's an example of branding that focuses on textures. If you look at all of their material, it showcases the texture of their products, which creates an instant perception in the client's mind. When you see the rugged textures on their knives, you instantly get a feeling that you're buying something hand crafted, high quality and visually appealing. It's a good example of how simple branding strategies are successful at promoting your brand values.
Imaro Tsukasa Sake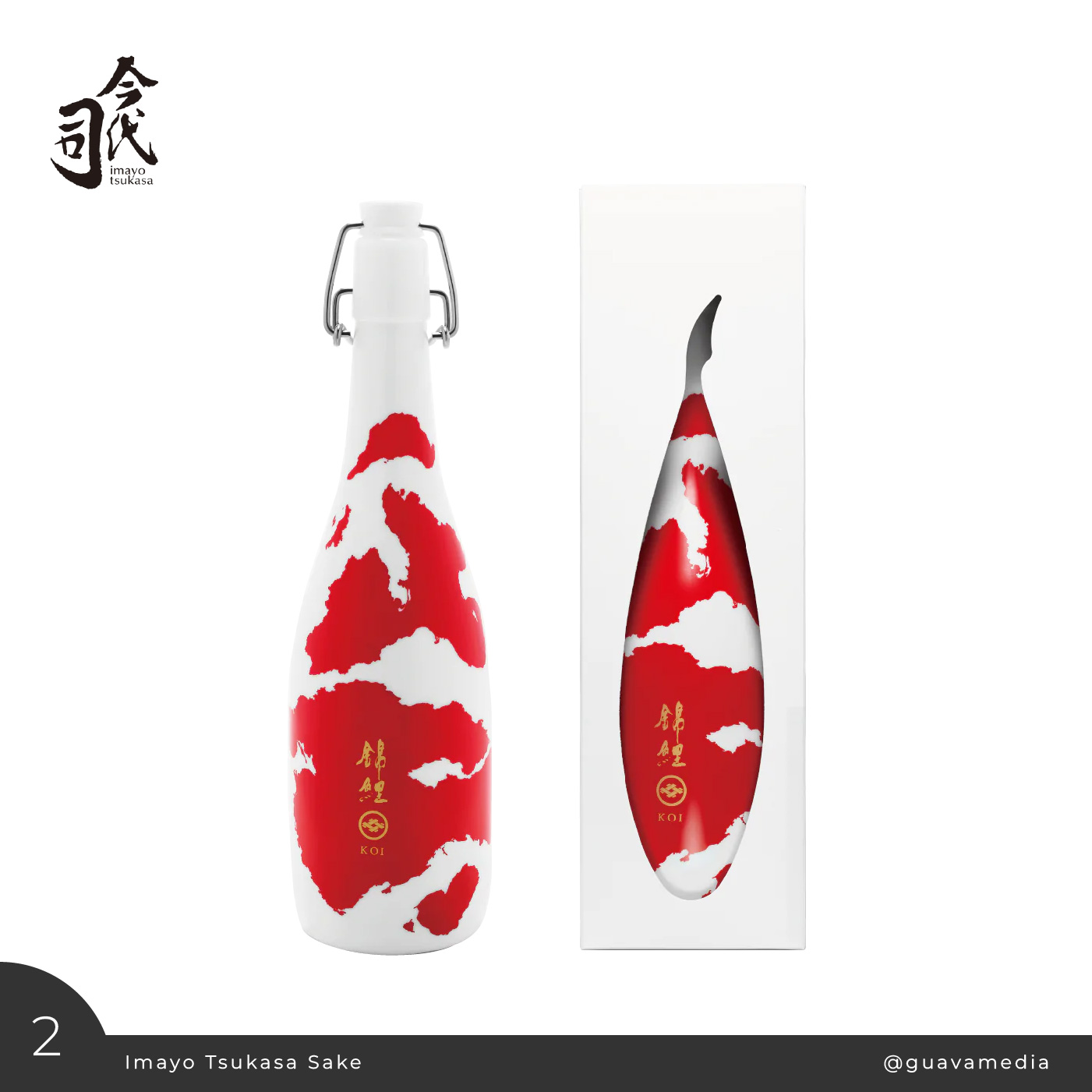 When you're selling products that get distributed through different stores, both online and offline, it can be difficult to express your full brand image. That's where packaging becomes extremely important in order to showcase your brand. Memorable packaging can express your brand values while also gaining extra marketing points without spending a dime. The more that people share your product, the more recognition your brand gets. That's why you should always invest in a good packaging designer or an artist if other people are selling your product.
POJ Studio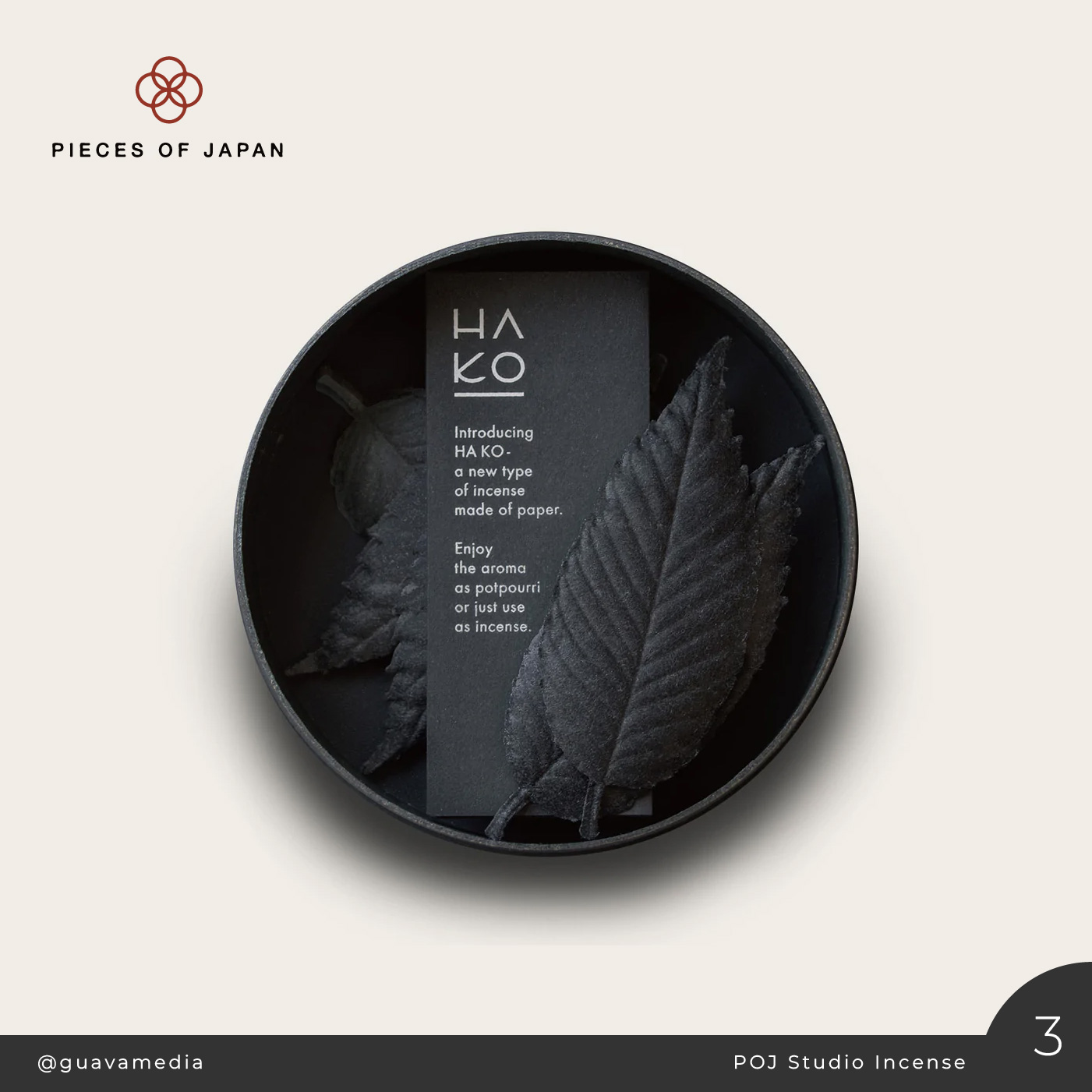 POJ Studio is a great example of brand positioning done right. They know their audience and they're very successful at fulfilling that client base's expectations. Furthermore, they're always innovating their field while maintaining the same core brand values. This provides extra insurance when competitors try to take over your space in the market. In addition, this makes their marketing efforts much easier and much cheaper because they can rely on their customers.
Tokyo Milk Cheese Factory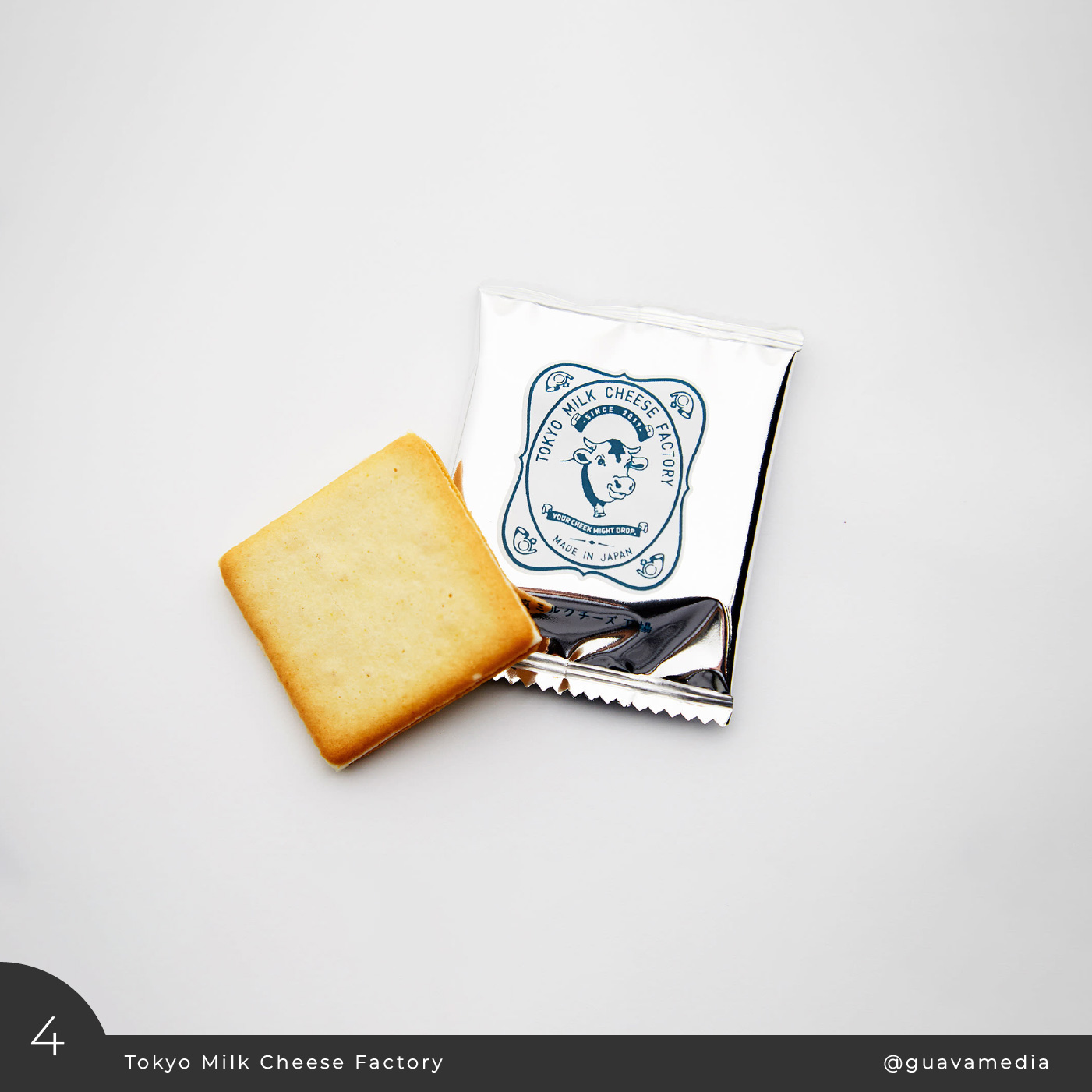 Tokyo Milk Cheese Factory is one of the most well known cheese products in Japan, a country that is known for having a very bad selection of cheese. Their products sell at a high premium and people love them. This is an example of how important branding is when you're trying to sell more of something at a higher price. People instantly recognize their products and expect to pay a lot of money for a product they see as premium.
Cuzen Matcha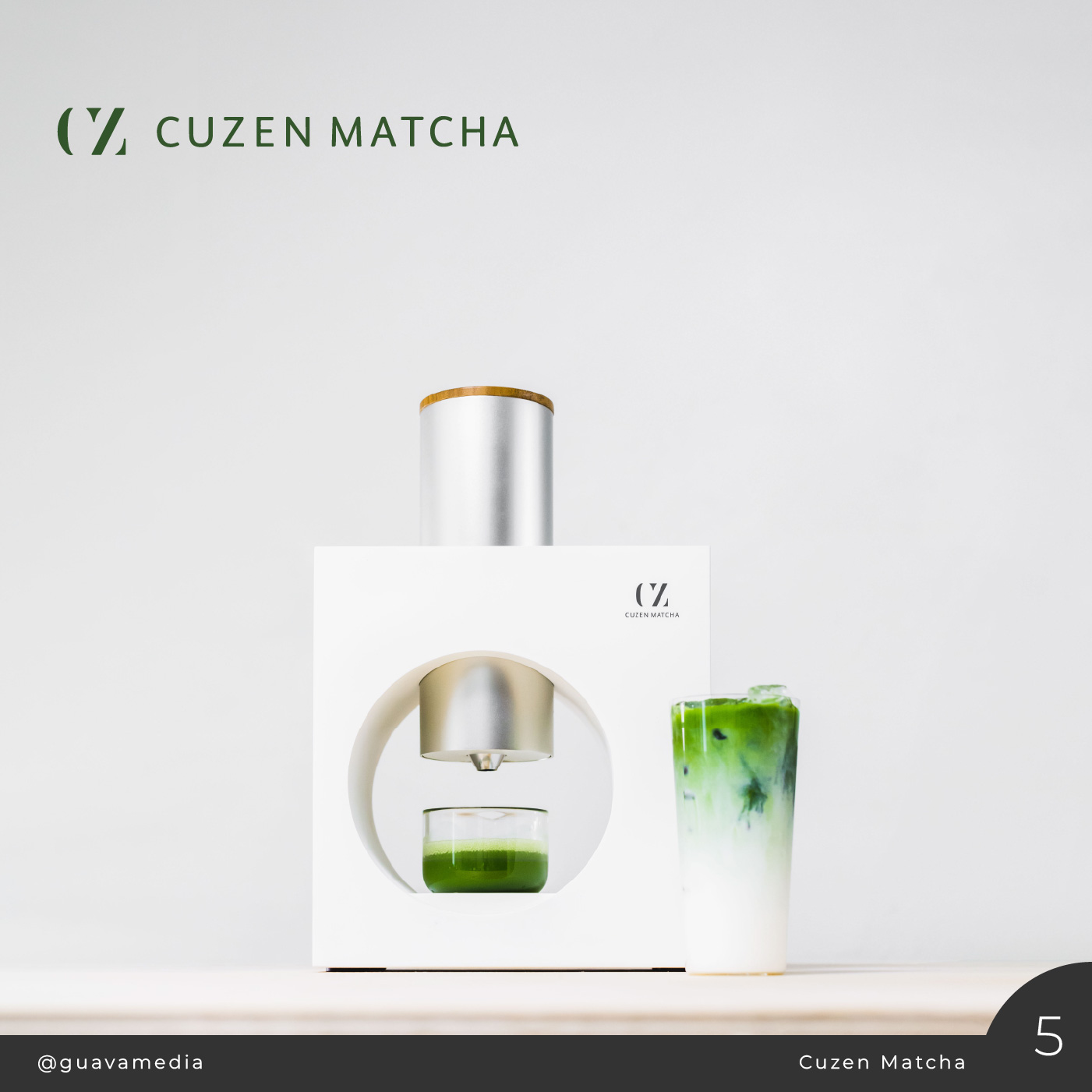 A prime example of luxurious branding that reflects a premium product that consumers pay very good money for. Your branding must reflect in all of your products. Cuzen Matcha benefits from consumers putting their products on display in their homes and sharing them on social media. This is just another example of how good branding and product design results in free marketing.
MD Midori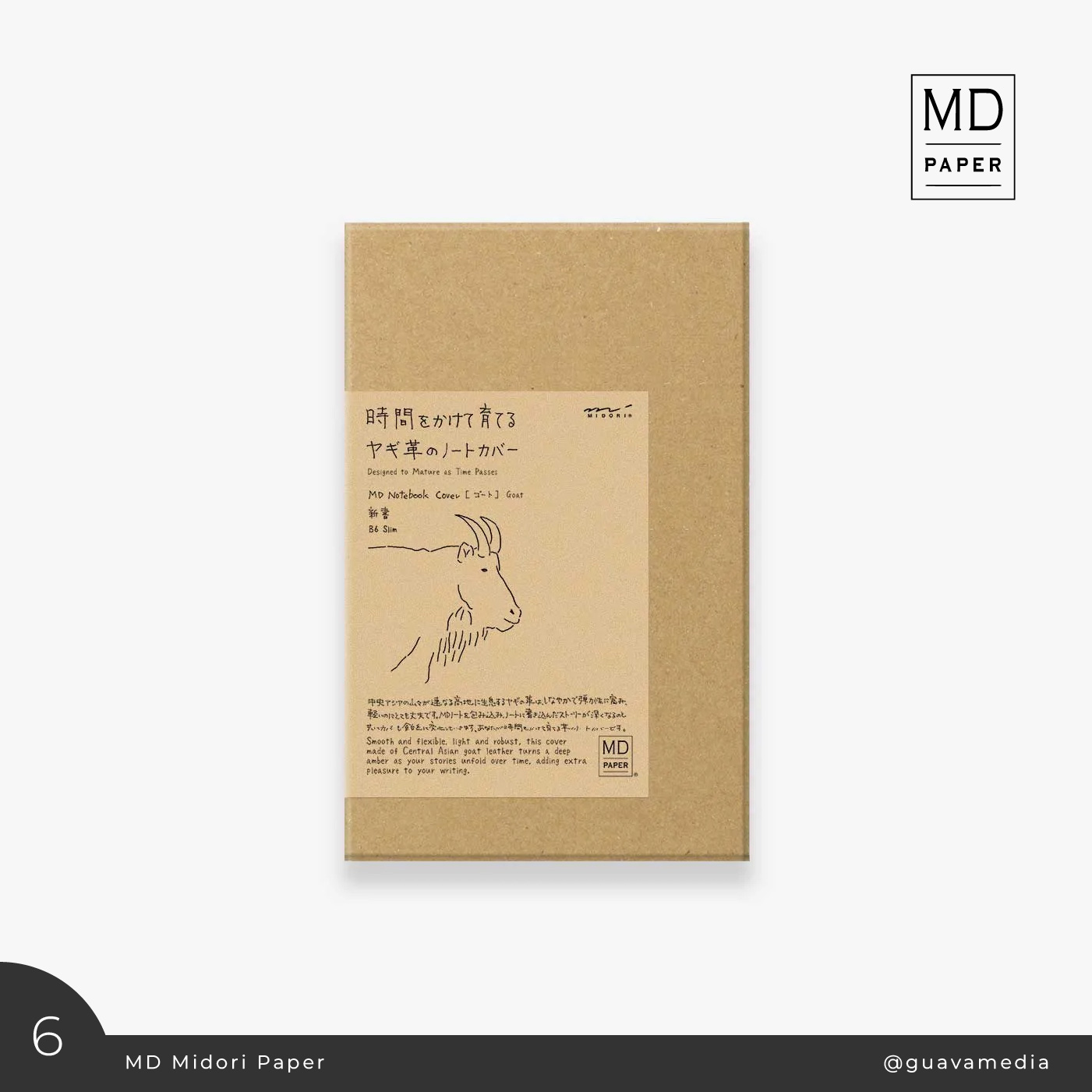 You might be wondering how a company could possibly use branding to sell more paper. The people at MD Midori have figured out how to solve that challenge. They took a product as plain as paper and somehow manage to use minimalistic branding to sell more of it at a higher price. And it works! This Japanese brand of paper is well known to stationary enthusiasts worldwide.
Takeda Brushes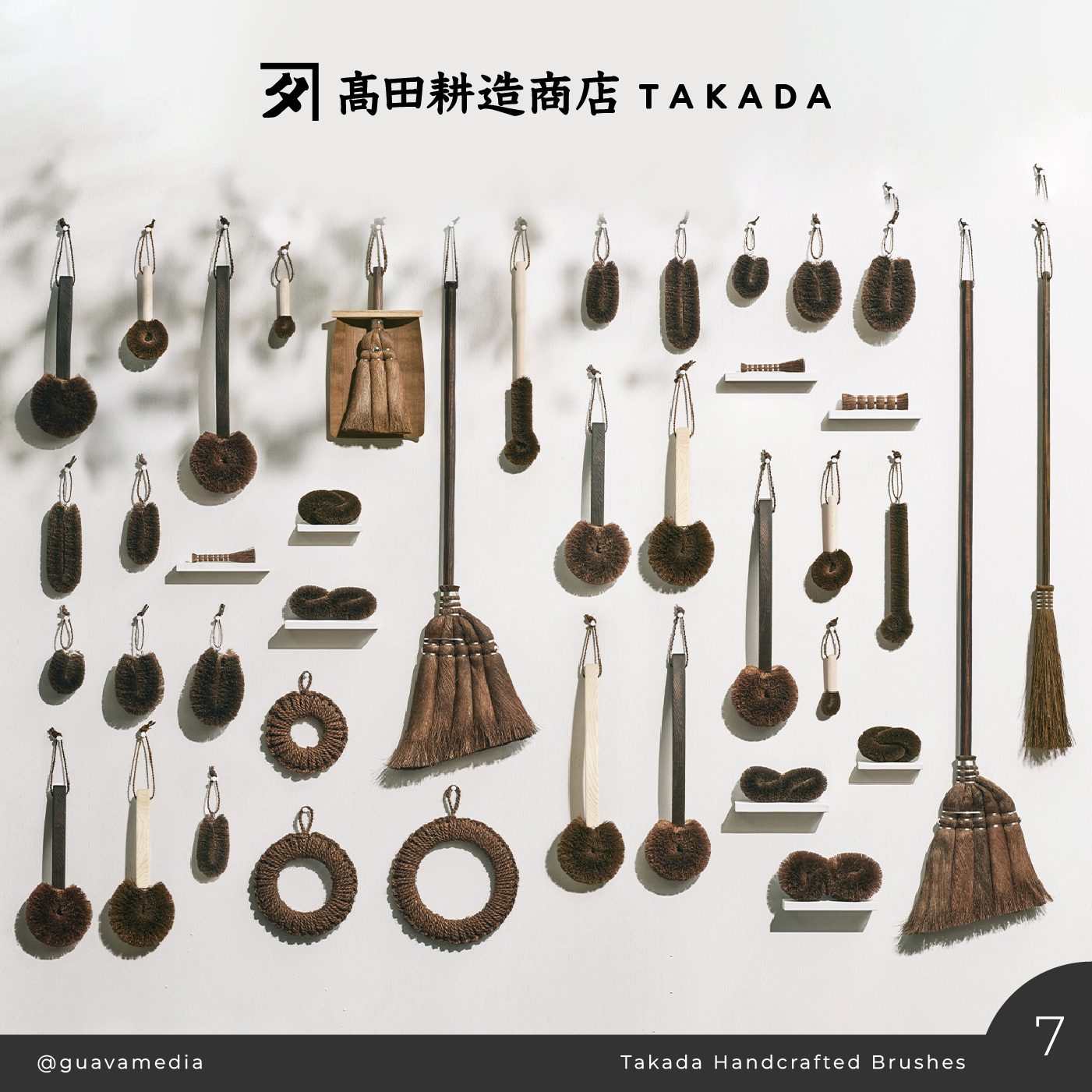 Takada shows us how to use branding to sell a product people never knew they needed. No one has ever thought to themselves "this 5$ broom isn't working for me, I need a traditional custom broom that's handmade in Japan." Yet they sell an incredible amount of brooms and brushes to the people they impress using their branding. Making a high quality product needs to be reflected in the branding in order for it to be understood.
G-SHOCK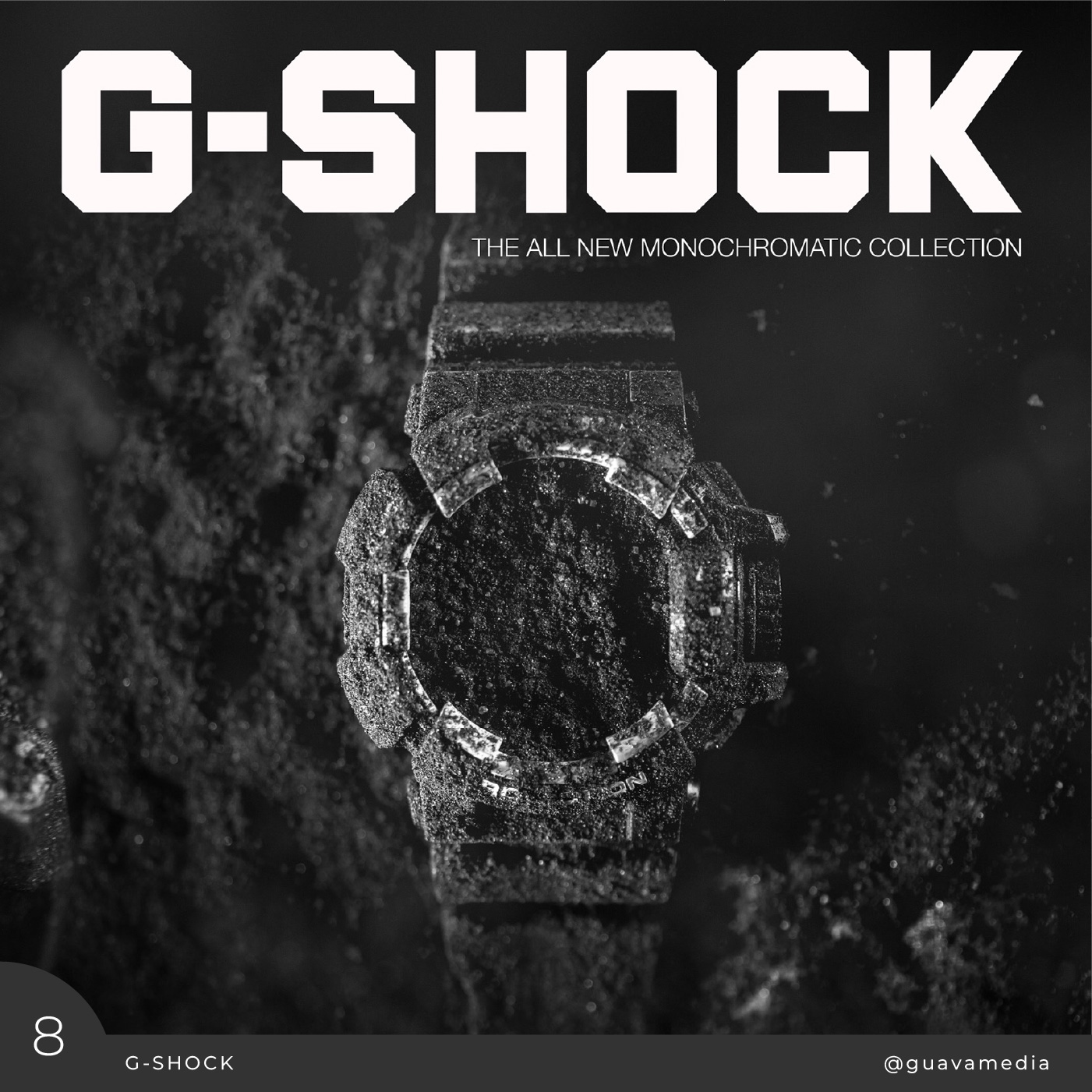 G-SHOCK is a brand known by almost everyone in the world. These watches are known for being extremely durable and everything about the brand sells consumers on that main brand value. But having a durable watch isn't enough. The company faces the challenge of making their product fashionable and they've succeeded at doing that for many years.