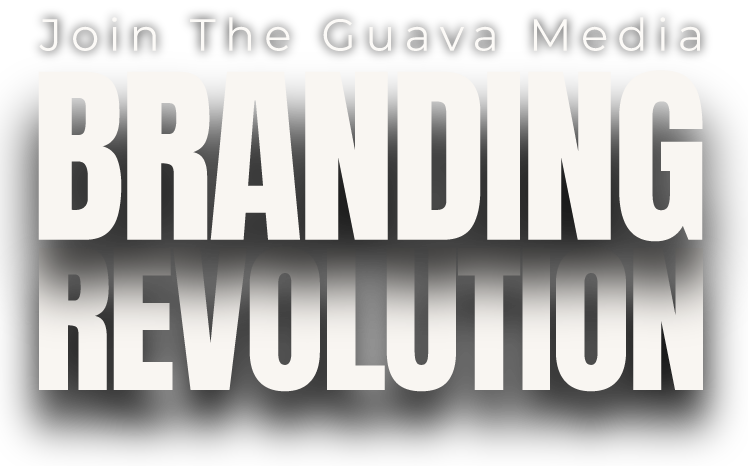 And those customers are returning often
while recommending the product to others
And those customers are returning often
while recommending the product to others
You can achieve this
without needing to create a new product
and without advertising.
The solution is...
Branding
Guava Media's 3 step process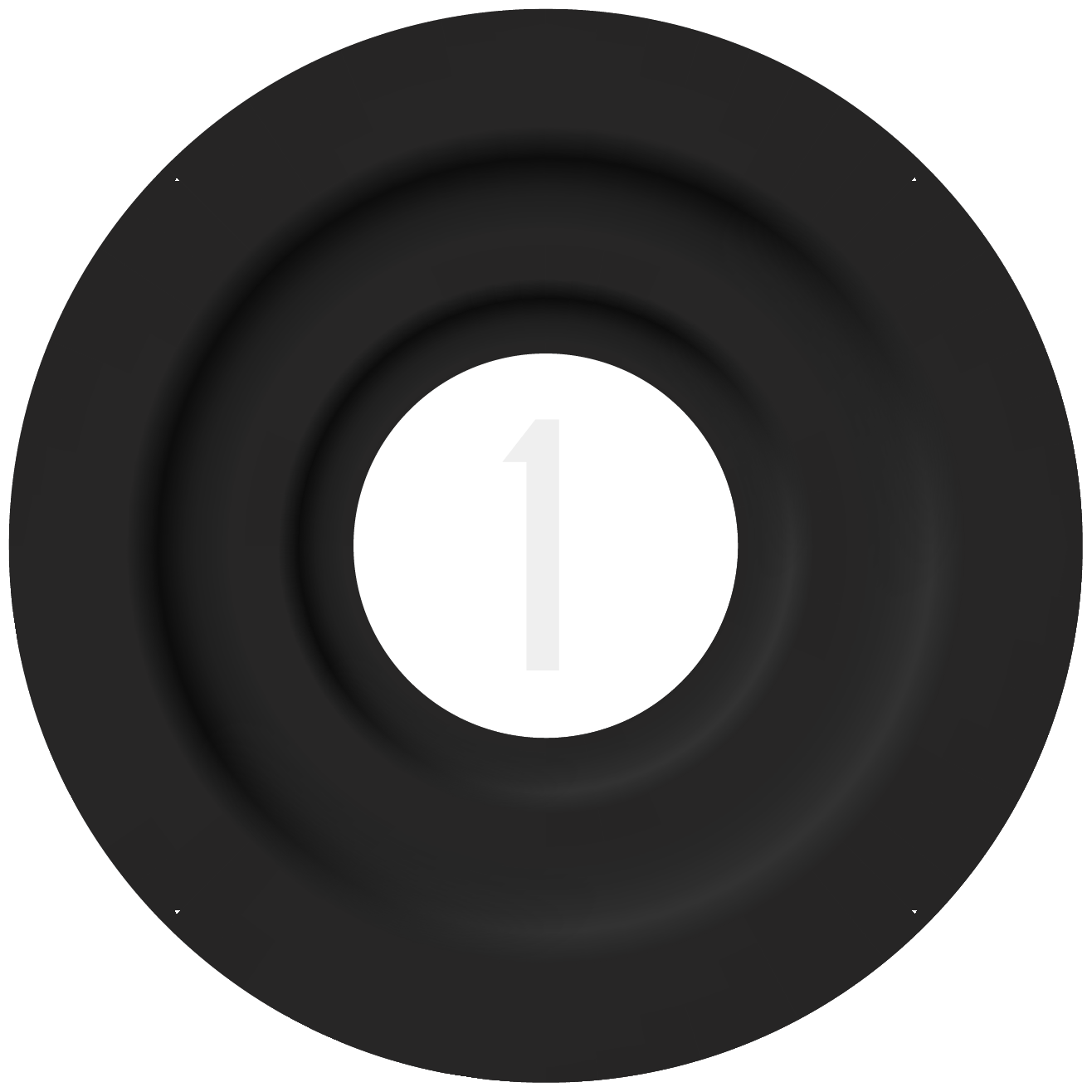 Positioning & Values
Establish your position in the market and your core brand values. This will be used to create a strategy that works.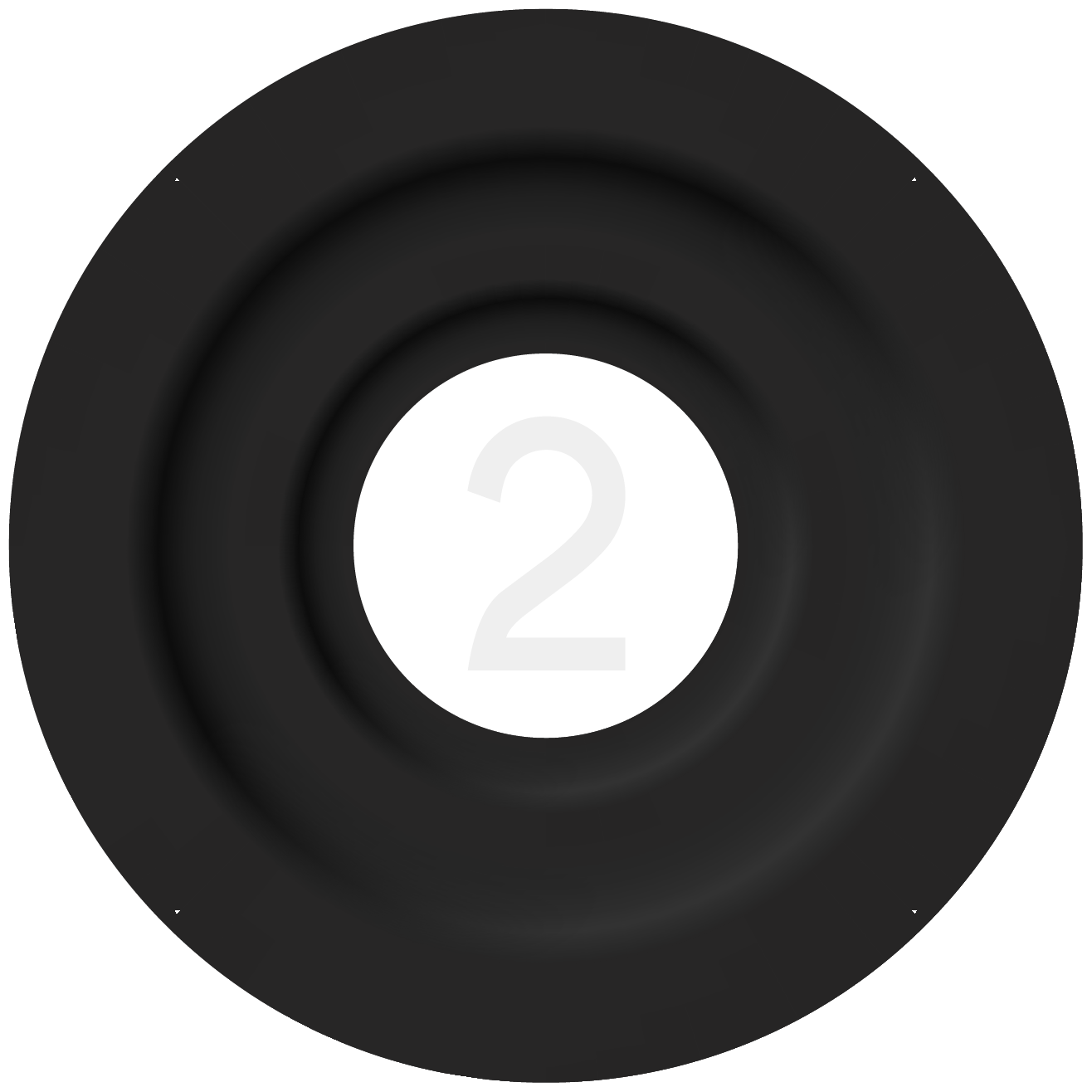 Brand Strategy
Establish a unique strategy to create a loyal tribe and to provide long term insurance through brand trust while reducing risk.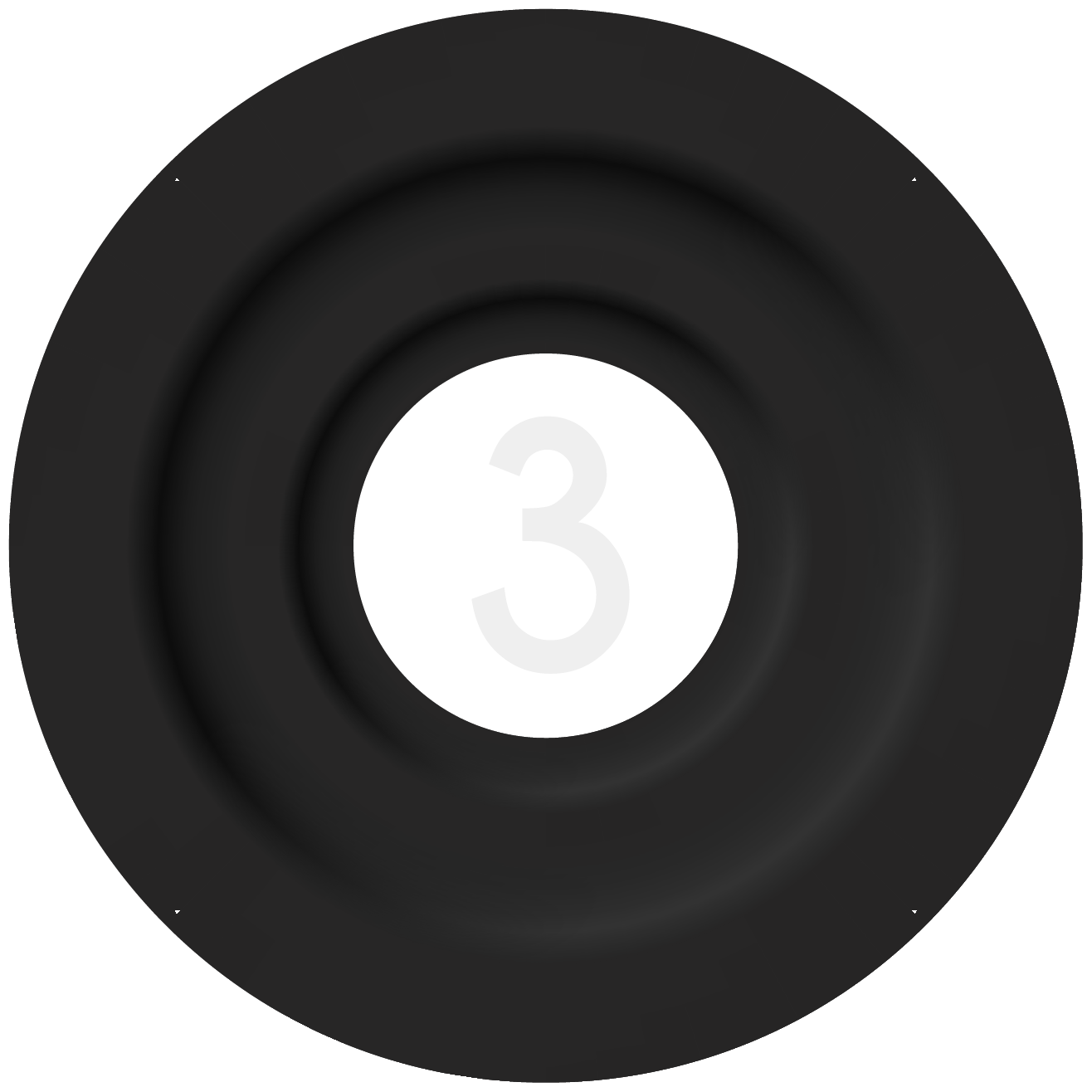 Brand Identity
Your brand identity is a guide that instructs everyone on your team to weaponize their skills in order to achieve your goals.
As a leading branding agency, we're ready to create a relationship where everyone wins. Get in touch with us today.